Features
Architecture
Living Off the Land
Photographer:
Elaine Janet Photography and Turpin Real Estate |
Designer:
Anastasia Harrison |
Architect:
William Kaufman |
Builder:
John Grecco General Contractor Inc.
A neighborhood in Basking Ridge marries style and sustainability. Our ancestors were adept at working with nature to create a high quality of life for themselves. Somewhere along the way—between […]
---
Interiors
Breaking With Tradition
Photographer:
Marisa Pellegrini |
Designer:
Tere Bresin, ASID, CID
For a Morris County couple, a new home calls for a new style. It was time for a change. That's what the owners of this 8,000-square-foot home decided when they […]
---
Interiors
Cherished Memories
Photographer:
Christopher James Delaney |
Designer:
Byford & Mills with Lynda Berger
Byford & Mills helps a client downsize while making room for treasured mementoes. Nostalgia would seem to be a limiting inspiration for a completely new décor. But, in fact, using […]
The 2018 Design Products of the Year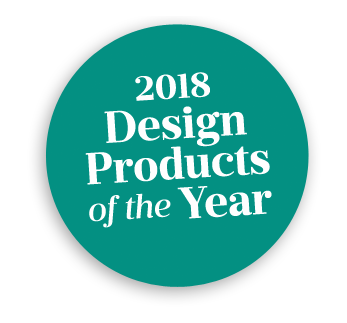 The 2018 Products of the Year are now live on our website! This promotional section will help you navigate the flood of new products and services available for home and landscape projects.