Features
New Kitchen, Old Soul
Photographer:
Peter Rymwid |
Designer:
Bart Lidsky, Member NKBA (Kitchen Design), Jennifer McGee Interior Design |
Architect:
Roger Schlicht |
Builder:
Braunius Bros.
A sensitive renovation gives this kitchen a rebirth—And pays homage to its past. Listed on the historic registry in Ridgewood, New Jersey, this 1907 Dutch Colonial had a lot to […]
---
A Custom Blend
Photographer:
Vic Wahby |
Architect:
Plan Architecture
In Bergen County, NJ, a standard colonial-style home gets a transitional transformation. When a young family relocated from the city to the suburbs, they were looking forward to a less […]
---
House Warming
Photographer:
Peter Rymwid |
Designer:
Sharon Sherman, CID, ASID, CKD |
Builder:
Veenstra & Sons
A Maywood, NJ kitchen gets a new look while keeping its coziness. Though it was definitely time for a renovation, Eric and Kristine Koenig wanted their new kitchen to retain […]
The 2018 Design Products of the Year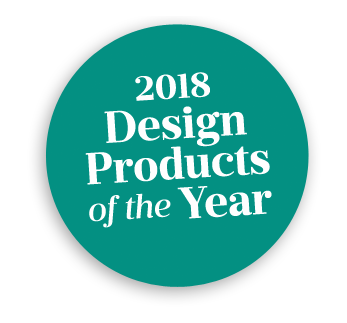 The 2018 Products of the Year are now live on our website! This promotional section will help you navigate the flood of new products and services available for home and landscape projects.