Highlights
Photographer:
John Martinelli |
Designer:
Mark Reynolds |
Builder:
Reynolds Landscaping and Garden Shop
Outdoor living is a major part of the New Jersey lifestyle, and swimming pools and patios are among the biggest components. We asked Mark Reynolds of Reynolds Landscaping in Manahawkin, […]
---
Photographer:
David Gruol |
Designer:
Sarah Bishop |
Architect:
Thomas Baio, AIA |
Builder:
Stan and Amy Burakovsky
A Short Hills, NJ, home is packed to the rafters with style. The expansive residence has a commanding presence. At over 9,000 square feet, and sitting on 2.3 acres, the […]
---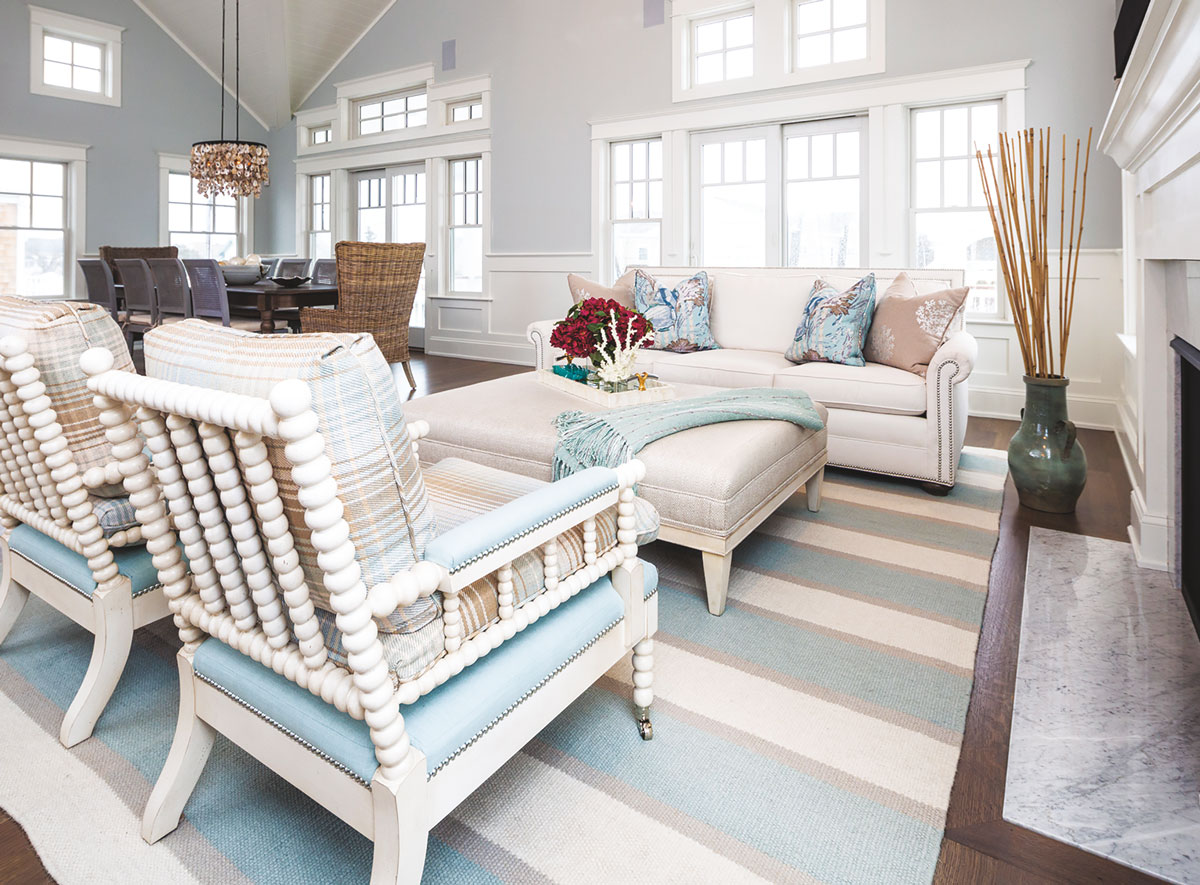 Photographer:
Gary Bilbao |
Designer:
Lawrence-Mayer Interior Design
Coastal décor three ways. There's more than one way to create a beachy look in your home. On these pages, the folks at Lawrence-Mayer Interior Design in Brielle, NJ, show […]
The Design NJ Resource Directory
New Jersey's ultimate resource for home decorating and remodeling. This comprehensive database includes hundreds of local suppliers, designers, architects, builders and design professionals.