Features
Interiors
Old Is New Again
Photographer:
John Ferrentino |
Designer:
Tracey Butler
A 19th- century home gets a midcentury makeover. When Tracey Butler undertook a renovation of her 1895 center-hall colonial-style home in Essex Fells, New Jersey, she brought the residence up […]
---
Expert Advice
An Entirely Different Story
Photographer:
Amanda Kirkpatrick |
Designer:
Amy Brown, Mary Scro, Z+ Interiors |
Architect:
Michael Scro, Z+ Architecture
A 1950s ranch rises up to become a modern farmhouse. Sometimes it takes a professional to see past what came before and imagine something different. After a string of unfortunate […]
---
Interiors
Cottage Revival
Photographer:
Peter Murdock |
Designer:
Jeffrey French, Allied ASID |
Architect:
Michael Callori
A designer helps a former apartment dweller transform a cotswold cottage-like stone home. Mark Polinski grew up in a small town in Pennsylvania and moved east because he wanted to […]
Design Blog
'Tis The Seasons
As 2017 winds down, we're pausing to take stock of the year gone by. Here at Design NJ, we've [...]
The 2018 Design Products of the Year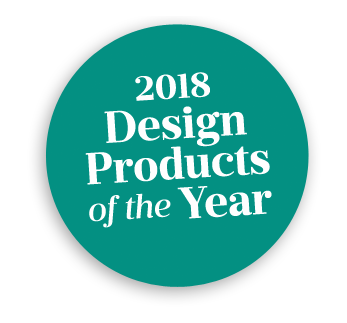 The 2018 Products of the Year are now live on our website! This promotional section will help you navigate the flood of new products and services available for home and landscape projects.