Highlights
Photographer:
Stephen Govel |
Architect:
Tirmizi Campbell |
Builder:
Monetti Custom Homes
A Seaside Park, NJ home, just steps from the ocean, requires reinforcements. The appeal of a beach house is, of course, proximity. Warm sand, cool water, ocean breezes, endless views—all […]
---
Builder:
Lehmann Pools & Spas
When the Lehmann family started building swimming pools in 1955, residential pools were mostly the province of movie stars and the ultra-wealthy. At the time, the company was called V. […]
---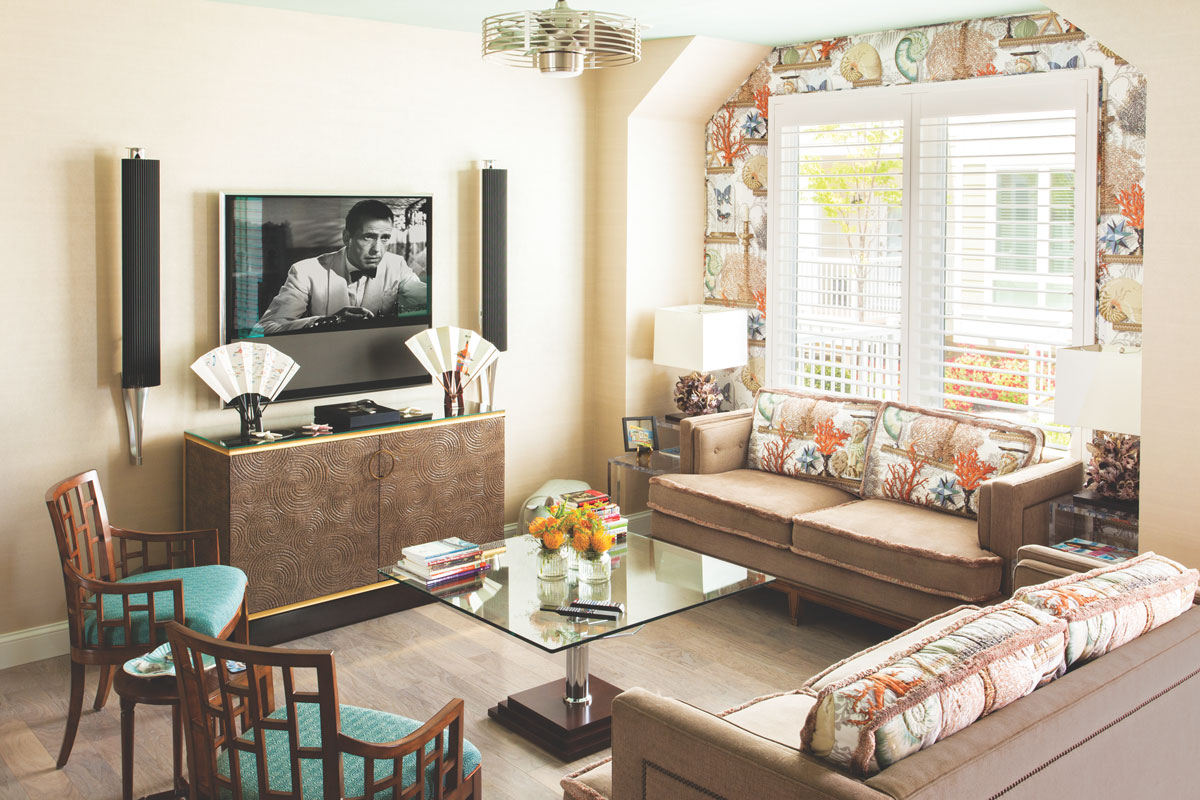 Photographer:
Peter Dressel |
Designer:
John Chadwick, ASID
An Asbury Park, NJ, home is sophisticated yet lively. It all started with a piece of fabric, designer John Chadwick says. The textile in question—Le Cabinet Curiosites from Cowtan & […]
The Design NJ Resource Directory
New Jersey's ultimate resource for home decorating and remodeling. This comprehensive database includes hundreds of local suppliers, designers, architects, builders and design professionals.