Features
Interiors
Marvels at the Mansion: Left Bank Loft
Photographer:
Peter Rymwid |
Designer:
Curren Design Associates, Plumberry Designs
Living room, kitchen, dining room and bedroom — all in 460 square feet. Envisioned as a pied-a-terre in the heart of Paris, Left Bank Loft was the collaborative vision of […]
---
Interiors
Stairway to Elegance
Photographer:
Peter Rymwid |
Designer:
Diane Gote |
Architect:
Mendham Design Architects |
Builder:
A. Paragano Group
In many ways, this new home is a dream come true for the owners. A stunning spiral staircase in the foyer of a new Short Hills, New Jersey home is […]
---
Interiors
Beach Scene
Photographer:
Patricia Burke, Peter Rymwid |
Designer:
Laurie Burke-Boice, CID, ASID
Designer Laurie Burke-Boice brings casual sophistication to a Union Beach, New Jersey home, not to mention dividing a tall space in half—horizontally—to create entertainment space above the living room. Some […]
Events
VNA Holiday House Tour-December 1, 2017
The 44th annual Visiting Nurses Association Holiday House Tour & Gift Boutique takes place from 9:30 a.m. to [...]
The 2018 Design Products of the Year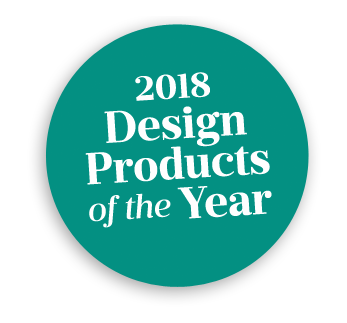 The 2018 Products of the Year are now live on our website! This promotional section will help you navigate the flood of new products and services available for home and landscape projects.