Features
Front and Center
Although we've been doing this for a long time—16 years to be exact—the excitement generated in the office when a new issue arrives never gets old. Creating a magazine is […]
---
Interiors
Shared Luxury
Photographer:
Jay Rosenblatt |
Designer:
Lori Levine, Associate ASID
Calming earth tones sooth in elegant low-key style. Located in a vacation home in Long Beach Island, this master bathroom is one of two en-suite baths on the second floor. […]
---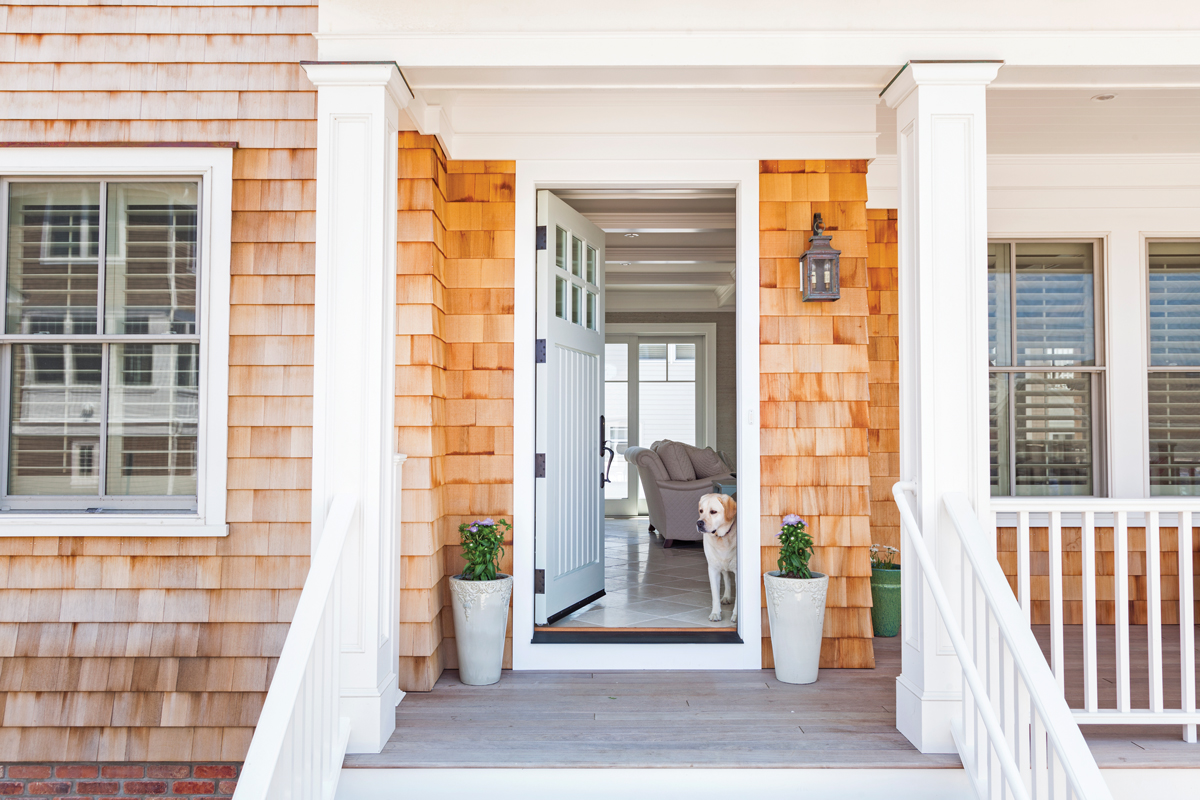 Architecture
The Ties that Bind
Photographer:
Courtney Apple |
Designer:
Jenny Madden |
Architect:
Michael A. Moritz, AIA, LEED AP |
Builder:
Brian Furey
After Hurricane Sandy destroyed a treasured family beach house, a new home rises up to secure its hold on future generations. A love of the water, salty air and laid-back […]
---
Interiors
Beauty + Function
Photographer:
Wing Wong |
Designer:
Karla Trincanello, NJCID, Allied ASID
A much-needed renovation turns a Far Hills kitchen into a contemporary hub of the home. The Carefree House explores attractive, durable home materials requiring low or no upkeep. This issue […]
Design Blog
7 Ways To Wow With White
Labor Day has come and gone, but I'm feeling a tad rebellious and I'm thinking about the color white. [...]
Subscribe Now 40% OFF
We plan each issue with subscribers like you in mind, pairing beautiful photographs with interesting articles-plus revealing where you can buy the products and services for your own home.