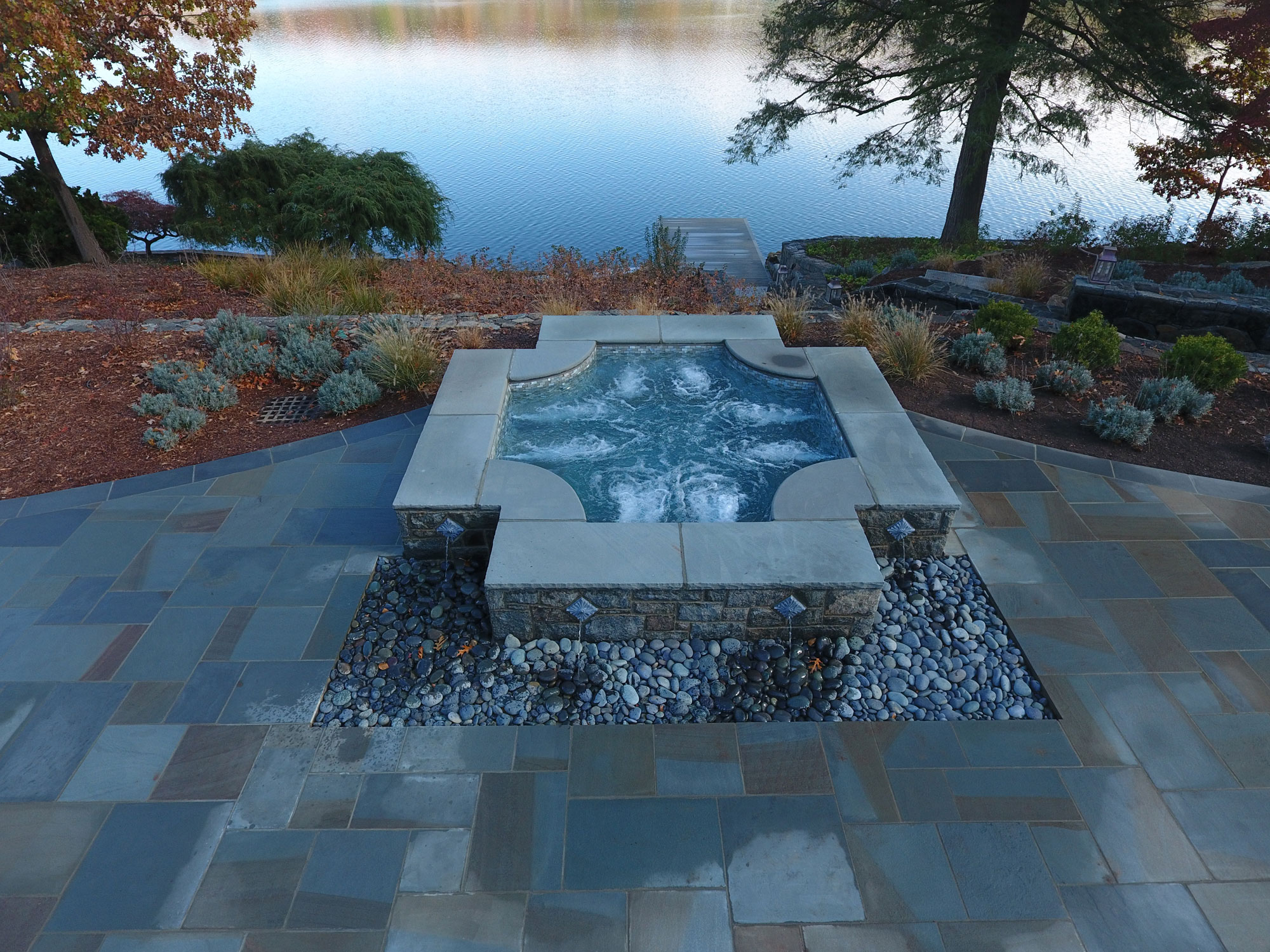 Lehmann Pools & Spas | 644 Wyckoff Ave, Mahwah, NJ | (201) 327-0428
Sponsored Content
---
Lehmann Pools & Spas
Ask the Pros shares advice on designing the perfect home straight from the source–New Jersey's design experts. The easy to read question & answer format is a great place for advice & inspiration.
---
Why use a variable speed pump on my pool?
"Variable speed pumps save on the electrical cost of running your pool and usually pay for themselves in two to three years. By their nature, they save about 30% of electrical costs over a single speed pump. They operate even more cost effectively by adjusting to match your pool's needs, saving up to 60% of the electrical use of a single speed pump. This is especially true on a traditional pool/spa combination that uses one shared pump. For example, a pool may require a 1 to 1½ hp pump to operate properly, but when in spa mode the jets want more water so you would need a 2 to 2½ hp pump. The standard solution would be to use a 2 to 2 ½ hp pump, sizing it to the most demanding need. With a variable speed pump, you can set it to operate at a slower speed when in pool mode and ramp up the speed when in spa mode. This results in tremendous savings for you over the life of the pump. If you want to make this switch, hire a professional that is very familiar with this type of pump because you won't see as big of a savings if it's not properly adjusted to the needed flow of your particular pool."
— Vic Lehmann, Lehmann Pools & Spas, Mahwah
---
A variable speed pump will meet the needs of your pool most cost-effectively.